Printer Friendly Version
Enquire About This Property
Register for Long Let Properties
Bookmark this Page
Call Me Back!
Townhouse, Benitachell
-
Ref: VM 2371
55,000 €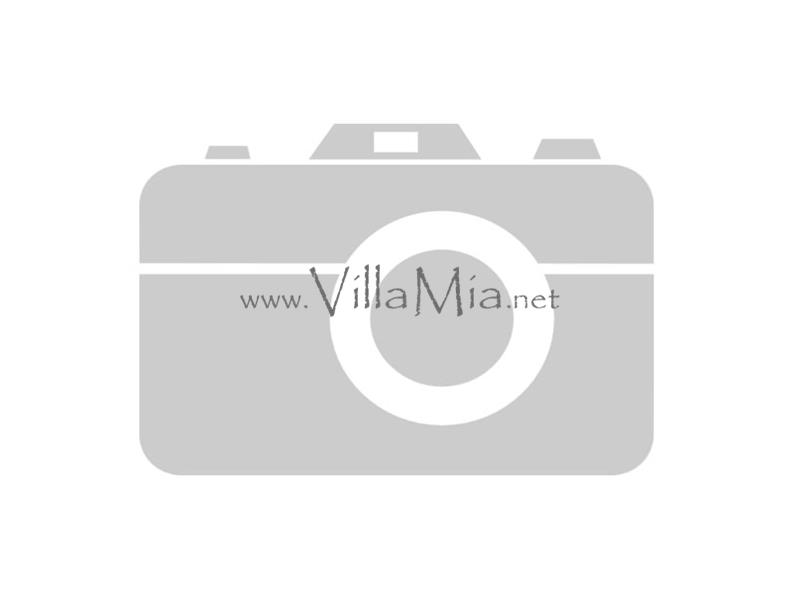 Description
Great opportunity to purchase a townhouse to reform in the centre of Benitachell.
This property is a dream for someone who wants to reform and build a home in their own style. It can be converted into a 3 story townhouse, has got a backyard with views to the countryside and the under build is excavated on the full length of the property.
The property has got water and electricity.
Photos